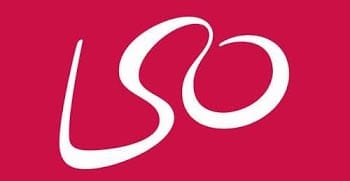 LONDON SYMPHONY ORCHESTRA
We proudly support the LONDON SYMPHONY ORCHESTRA as a Debut Member since 2012.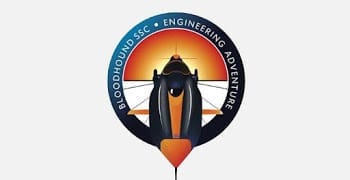 BLOODHOUND SSC
We proudly support BLOODHOUND SSC in the attempt to set a 1000mph world land speed record.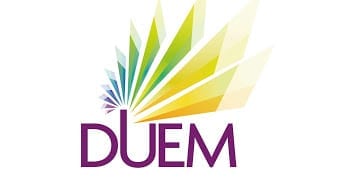 DUEM
We proudly support DURHAM UNIVERSITY ELECTRIC MOTORSPORT in their World Solar Challenge.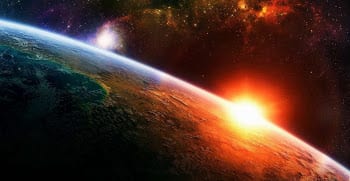 CONCATENATION
Always looking to the future, we are excited to support The Science Fact & Science Fiction Concatenation.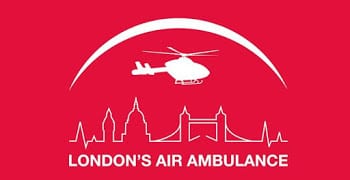 LONDON'S AIR AMBULANCE
We proudly supported LONDON'S AIR AMBULANCE raising £500 during our 2014 Summer Party
What We Do at GH Cityprint
Presentations
Business Stationery
Brochures
Invitations
Posters and Banners
Booklets
Order of Service
Foil Printing
Direct Mail
We offer printing of office stationery, presentations, invites, posters, calendars and much more to a variety of local and not so local businesses.
Monday to Friday: 8.45am – 5.15pm
See Google for upated Christmas and New Year opening times.
58-60 Middlesex Street, London, E1 7EZ
Opal Blitz Ltd t/a GH Cityprint.
Registered in England No. 06308660
Registered Office: 72 Great Suffolk Street, London SE1 0LB
VAT No: 912 4254 52