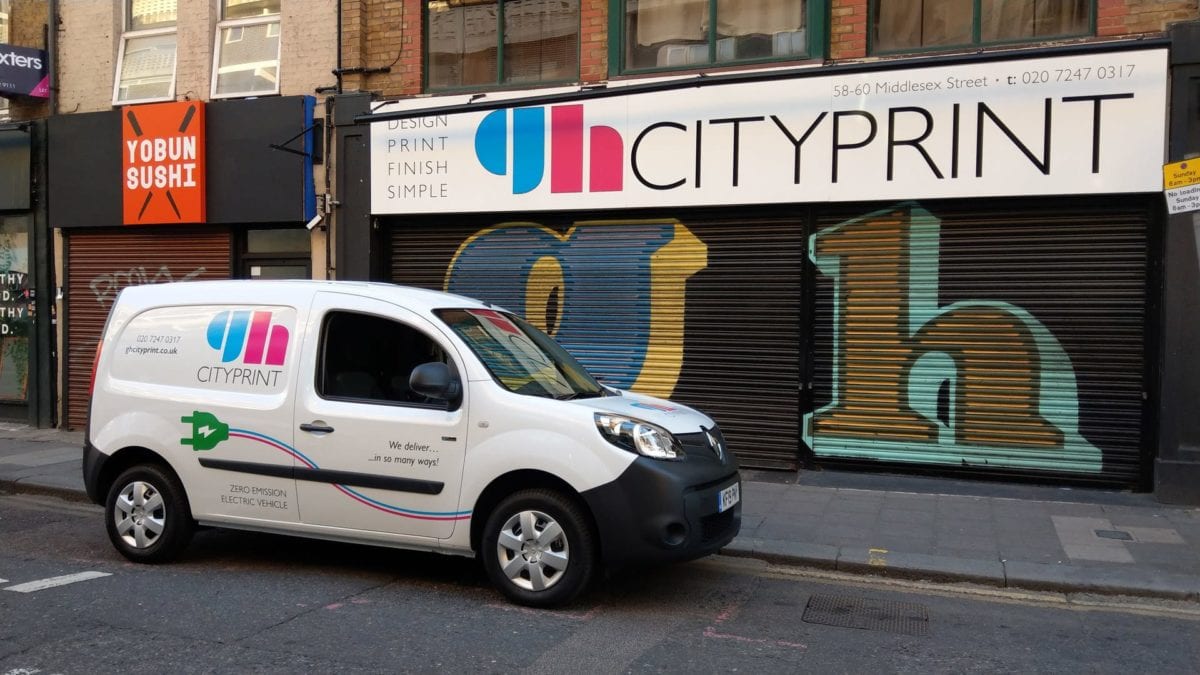 A printing company in London you can trust. Our aim is to keep it simple for you. Taking away the hassle and stress of getting your printing ready on time and make it look fabulous for you too. Offering high quality in-house digital printing and we're still able to offer traditional litho printing.
​​​​​Our regular clients know how dedicated we are to service and satisfaction. We are notorious for this but also for our quality and speed, as of yet we have not been able to get the job done yesterday but we keep on trying!
Printing Services in London
What We Do at GH CITYPRINT
 GH Cityprint is a digital printing company in London E1,
offering professional printing services including, flyers,
reports, presentations, business stationary and more.
Learn more about what we do at our print shop below.
Presentations
Present your message to potential clients or employees in style.
Brochures
Hand out printed brochures, and potential clients can read them at their leisure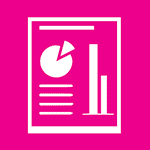 Reports
Let people both inside and outside your circle know what's been going on.
Business Stationery

Stationery can be a visual extension of your company's unique brand.
Business Cards

Business cards are easy to hand to people to spread the word, such as at networking events.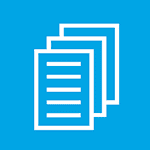 Leaflets
These are great for more targeted advertising, like marketing a particular service.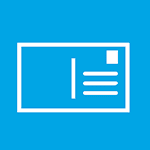 Postcards
Distribute these on special occasions, perhaps to advertise promotions.
Programmes
For special events, let attendees know who they can look forward to seeing on stage.
KEEP IT SIMPLE
YOU ORDER IT →  WE PRINT IT
HASSLE FREE ON TIME PRINTING
*UNLESS YOU FANCY STRETCHING YOUR LEGS

KEEP IT GREEN
Find out how we're trying to save the planet and how you can help.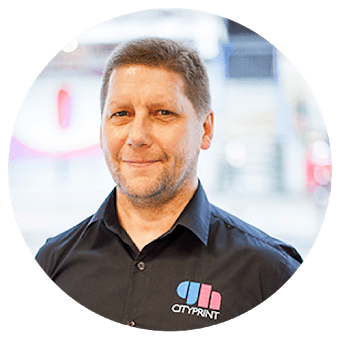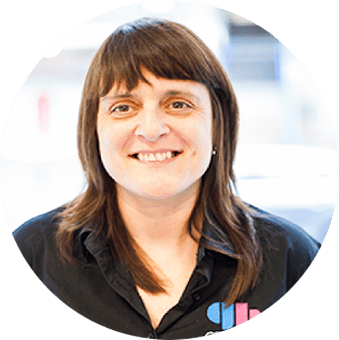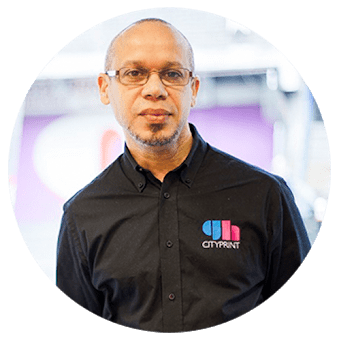 Reynolds Williams
Designer & Digital Printer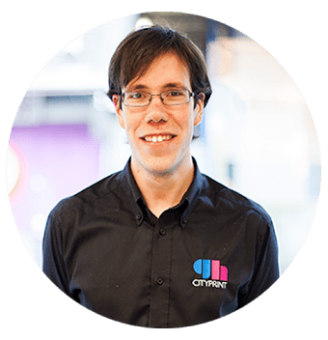 About
GH CITYPRINT was formerly a Prontaprint franchise based on Houndsditch for 25 years but was forced to relocate due to the recession and high overheads.
Mission
As a printing company, our aim is to meet and where possible exceed our  London clients' expectations, by providing the highest quality product and service in a timely manner.
What We Do at GH Cityprint
Presentations
Business Stationery
Brochures
Invitations
Posters and Banners
Booklets
Order of Service
Foil Printing
Direct Mail
We offer printing of office stationery, presentations, invites, posters, calendars and much more to a variety of local and not so local businesses.
Monday to Friday: 8.45am – 5.15pm
See Google for upated Christmas and New Year opening times.
58-60 Middlesex Street, London, E1 7EZ
Opal Blitz Ltd t/a GH Cityprint.
Registered in England No. 06308660
Registered Office: 72 Great Suffolk Street, London SE1 0LB
VAT No: 912 4254 52